Zitec draws 1.7 million Euro investment from eMag
Local online application solution provide Zitec announced it attracted an investment worth 1.7 million Euro from eMag, to be used for further expansion of the company, common projects and the creation of a specialized department for European funds and grants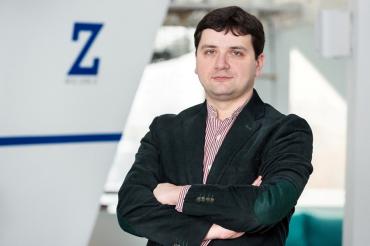 The capital infusion will be operated following a series of transactions in the service area of software and online marketing, as well as for funding the start-up portfolio of Zitec.

The company posted a solid growth in the past five years, reaching 4 million Euro worth turnover in 2016, with EBITDA boost of 12 per cent. Zitec's investments portfolio comprises companies such as Zipongo.com, cosQuare.com, HAC!BD publishing house.

In the investment transaction, Zitec has been assisted by bpv Grigorescu Ștefănică law house and benefited from IT law consultancy services of JLaw, represented by lawyers Claudia Jelea and Mihai Jelea.